BUSINESS HOURS
Mon to Fri: 8AM - 4:00PM
Saturday: 8AM - 12 Noon
Sunday: CLOSED
Closed Public Holidays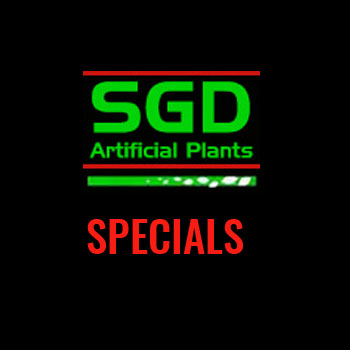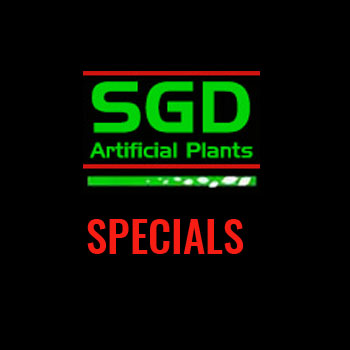 Anthirium Garden Planter
Item Code
AGP25Promo
Retail Price 2 for

$129.99

inc GST
Regular Price
$96.00 inc GST
Special Price
$48.00 inc GST
Quantity

ADD TO CART
Description
Set of 2x Anthurium & Greenery Arrangement set into a Red Square Ceramic Planter and finished off with a Gloss Pebble Insert. (Special Buy)
Specifications:
Overall Length:- 20cm
Overall Width:- 20cm
Overall Height:- 25cm
Overall Weight:- 2kgs
Types of Foliage:- Anthurium Bush, Milan Grass
Pot Measurements:- 18cm x 18cm x 8cm high
Applications:- Perfect as a Table Arrangement at the Home or Office, in Entertainment Areas, Receptions & Hotels, Restaurants & Bathrooms. Suitable on any Table almost Anywhere!
Estimated Delivery Cost:- Bris- $10, Syd- $15, Mel- $20
(Please note Delivery Cost are just a guide for each product and may vary depending on Destination. Combining multiple products to Cart will substantially reduce the total of estimated delivery costs. Please wait to receive our reply email regarding your exact delivery costs after you have finalised and sent your order to us)
Thank you
No Mess No Fuss, Quality Artificial Plant Solutions!!