BUSINESS HOURS
Mon to Fri: 8AM - 4:00PM
Saturday: 8AM - 12 Noon
Sunday: CLOSED
Closed Public Holidays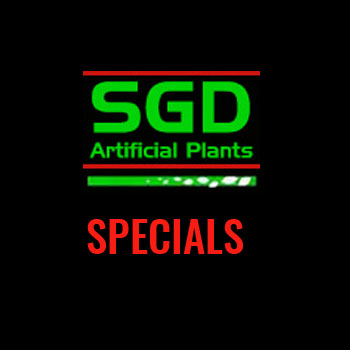 Clients & Gallery
We are Preferred Suppliers for these Brands:
Supplying Artificial Plants, Trees, Greenery & Advice to the following Brands for over 10 years
We are truly Honoured to be Involved with and a part of such Big Name Brands and to have their Backing & Support and our Artificial Plants is much appreciated
*PROOF that we are the Artificial Plant Specialists - what you see is what you GET*
Unlike some of our Competitors who are out to make a quick buck, giving out false information and pictures of products that are not of what you actually receive.
We are an Established Family Owned & Operated Business, offering Experienced Advice and will give it to you straight.
You can be 100% assured that every picture you see on our website has been taken of the real product in which you will receive.
Scroll through pictures of some of our work/products that we have produced and created out in the field throughout Australia
* View pictures of our products set up in their new surroundings
* See our products creating life-like enviroments and bringing a whole new ambience to the workplace and home
* Products putting smiles on faces and making lives that little easier
* Plants for every occasion in any occasion
* No Mess No Fuss - that's what we are all about
Gallery