BUSINESS HOURS
Mon to Fri: 8AM - 4:00PM
Saturday: 8AM - 12 Noon
Sunday: CLOSED
Closed Public Holidays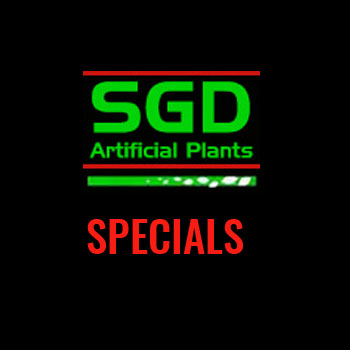 Maintenance Tips
What to use to clean artificial plants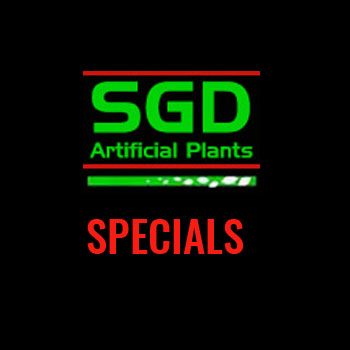 It is true that you can clean your silk plants by just using water, however doing so would be like washing your clothes without the washing powder. They look dull and not completly clean. Extreme Clean has been developed for the cleaning of artificial silk plants, and comes with a "money back guarantee" if not completly satisfied.
Simply spray on Extreme Clean and watch the dust wash off. If your silk plants have not been cleaned for some time you might have to repeat the process.
By spraying your silk plants when you first purchase them, you will be giving them a scotch guard effect, whereby the cleaner will seal up the fabric and give the dust less places to cling to.
It is the easiest way to bring back the original elegance of your silk plants, flowers and trees.
Not suitable for latex flowers or Plastic Plants
Cover carpets, floors and furnishings to protect from overspray and run off, or simply place your plants in your shower recess before spraying.

Extreme Clean is environmentally safe and non-flammable.
Available only by the manufacturers S.G.D Importers, Place your order and improve the quality of your Artificial Silk Plants and Flowers.
Click Here to go to the purchase Page