BUSINESS HOURS
Mon to Fri: 8AM - 4:00PM
Saturday: 8AM - 12 Noon
Sunday: CLOSED
Closed Public Holidays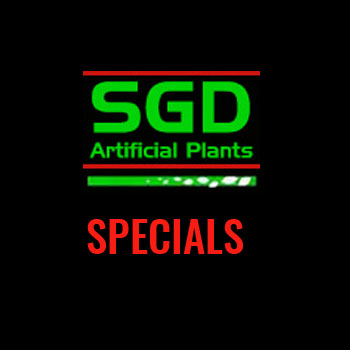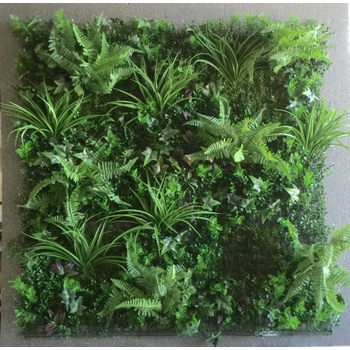 Vertical Wall Garden Panel
Item Code
VWGP10
Retail Price

$215.00

inc GST
Trade Price
$135.00 inc GST
Quantity

ADD TO CART
Description
Newest Designs of Artificial Vertical Garden Wall Panels in Stock
The Green Effect with Assorted Grasses, Greenery & Ferns in this Panel
This Effective Panel when mounted side by side will create a cool 3D Green Wall Effect with the different levels and heights of foliage
A Plastic Product which has been UV Stabilized and made suitable for use outdoors.
Comes with a 2 year Warranty for that peace of mind.
Measuring 1m x 1m square they can cover a large surface area quite quickly and easily!
Lightweight in Handling and with Interlocking Lugs to join them together, your ugly fence will have vanished in no time at all.